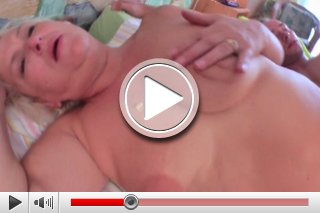 Very big sagging tits of horny Grandma wanted to be kneaded by strong hands! Take a view...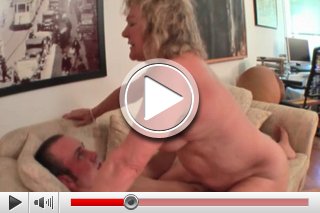 The young lover gives everything to bring her to moan! Hard XXX-scenes are recommended for elderly ladies...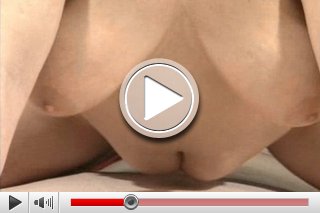 the horny grandma gets it hard onto the onto the couch…Granny GO!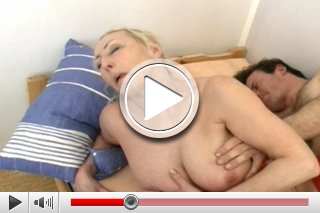 The horny grandmother is still sportive! You don't think so? You'll see....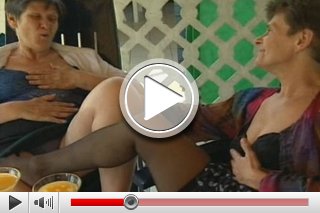 Lesbian action of two horny Ladies onto the terrace! Woow…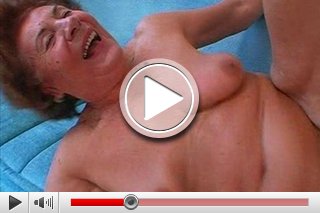 Today is the day! Grandma Vera likes to get pampered by her horny loverboy. XXX is no tabu for her...